Welcome to
DRISHTI
Drishti was started by Dr Darshan Godkar and Dr Bijal Dave to champion the cause of the underprivileged and disadvantaged. Having been raised in modest households in Mumbai before immigrating to the US and having trained as physicians in India and then the US, they were not only exposed to a very large spectrum of patients but also to the inadequacy, inequality and discrepancy that exists between the " Haves" and "Have Nots". On one hand they encountered folks willing to expend millions on cosmetic surgery and on the other hand they saw daily wage labourers unable to even afford basic life saving procedures like mitral valvuloplasty. This disparity coupled with the desire to give back to the community led to the creation of Drishti. They have been fortunate enough to have an able partner in these missions in their daughter Radha who inspired by her parents has started her own journey through Kanyaa.
During their initial years they contributed through various charities and NGO's like Bonnie Brae, Batterred wives of NJ, Armaan, Sankara eye foundation, CRY just to name a few. However the urge to be more hands on and directly touch the lives of the people they wanted to serve was the reason behind starting Drishti.
Although their initial goal was just to educate and help educate, but due to their medical background they have been also able to not only sponsor but also volunteer their time in the hospitals and operating rooms in India helping patient with Rheumatic Heart Disease and recently their work has extended to also help the differently abled.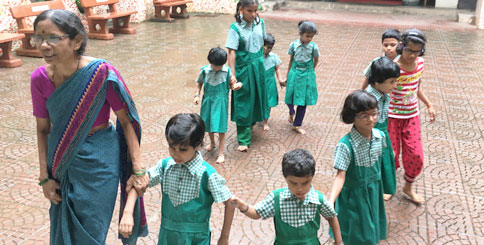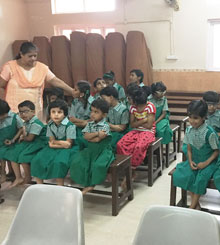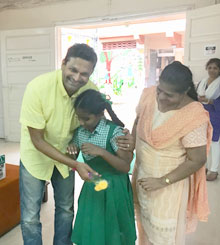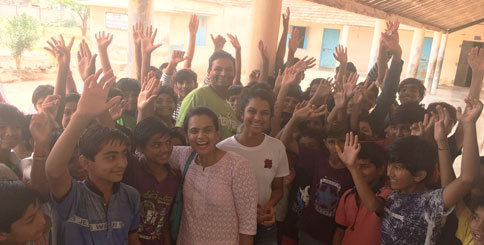 Our
Vision Mission
Drishti literally means vision.
The vision to stamp out discrimination
The vision to establish equality
Vision to make our world a better placed for us & our kids
Vision to respect, give and reciprocate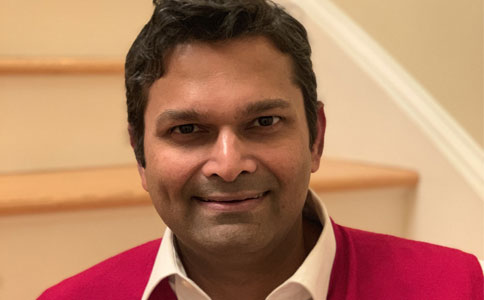 Dr. Darshan Godkar
Dr. Darshan Godkar hails from Mumbai, India. After completing his Medical School in Mumbai University he immigrated to the US to complete training as a Cardiologist. He specializes in Interventional Cardiology and Structural heart disease. His practice is based out of North-western New Jersey.
As an entrepreneur he has grown and harnessed Advanced Cardiology and Primary care into one of the biggest and most successful groups in Morris County, as a teacher he has been voted Attending/ Fellow of the year at Morristown Hospital and Coney Island Hospital by the Internal Medicine residents and as a physician he is the recipient of the Gold Hands Award at Morristown Hospital and has also featured several times in the NJ monthly New Jersey Top Docs.
Through is work as an Interventional cardiologist he has helped several patients but it's through his charitable missions that he has touched and made a difference in the lives of many more.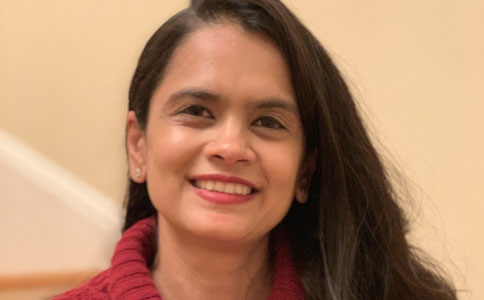 Dr. Bijal Dave
Dr. Bijal Dave is a Family Practitioner who finished her medical school in Mumbai University. She later completed her Masters in public health ( MPH) out of USM and then her MD in family medicine out of Robert Wood Johnson University Hospital (UMDNJ).
She currently runs the primary care portion of Advanced Cardiology and Primary Care LLC. She not only diagnoses and treats her patients illnesses both short and long term but her emphasis is on teaching them good food habits and encouraging a healthy life style. In order to propagate her message she has started her own website "Make food thy medicine" which provides insights into healthy eating and posts recipes conjured mostly by Dr Dave herself but also a few of her chosen guests