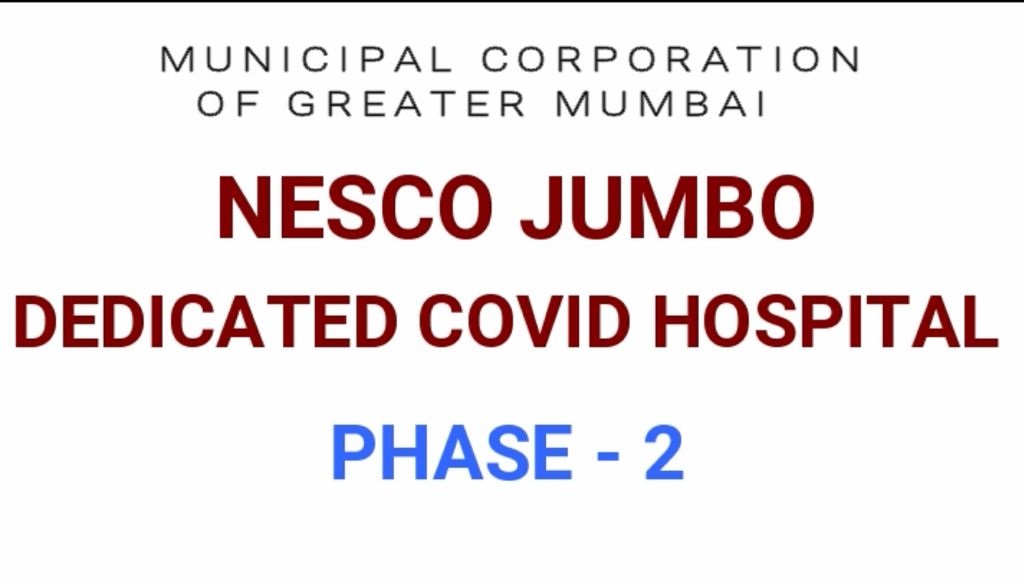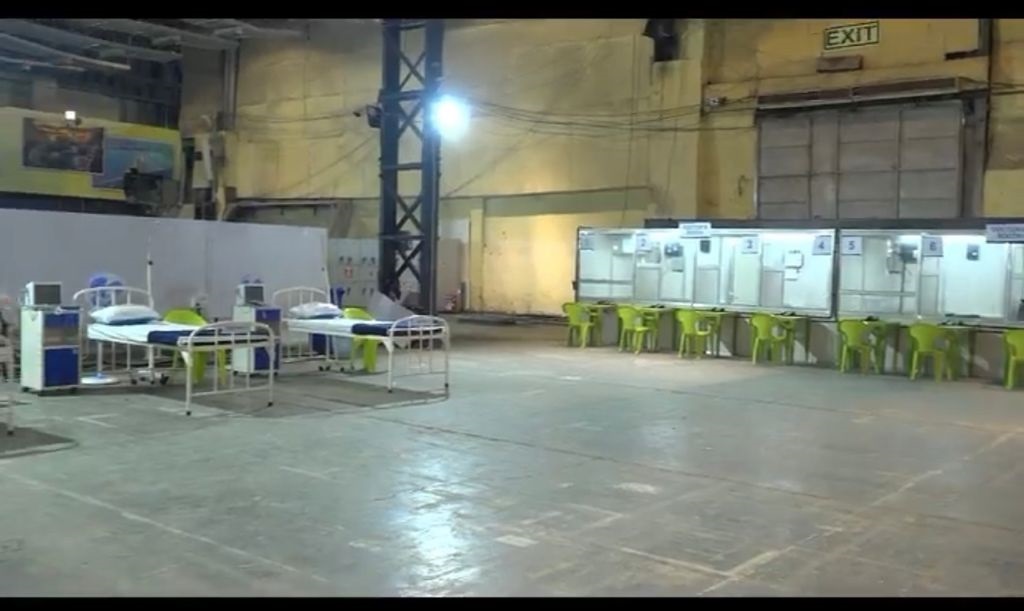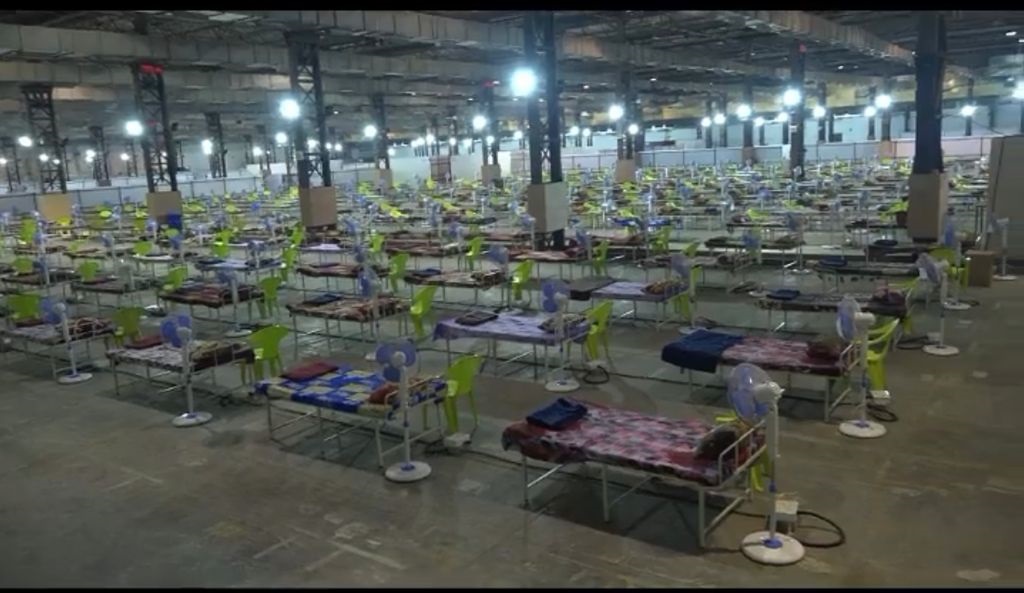 Due to the escalation of the ongoing COVID-19 pandemic in India and the dearth of resources / medications lot of our physician friends in India who are working on the front lines have reached out to us with specific requirements .
The need is enormous with requirements for medications, hospital beds, oxygen concentrators, etc. It is almost impossible for any individual or organisation to fulfil all these needs individually . At Drishti.us we believe in picking up a small portion of what is needed and try to do it really really well.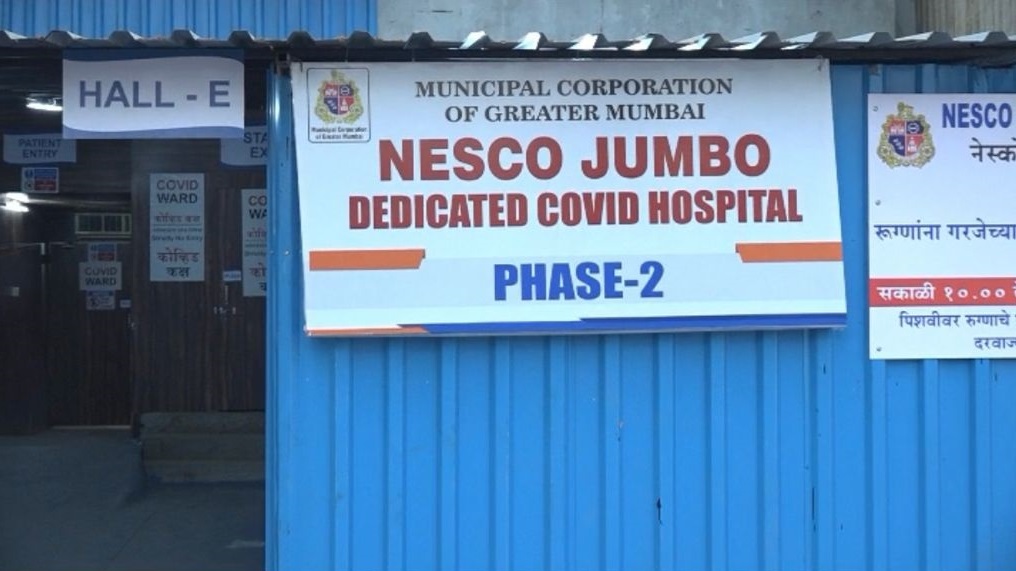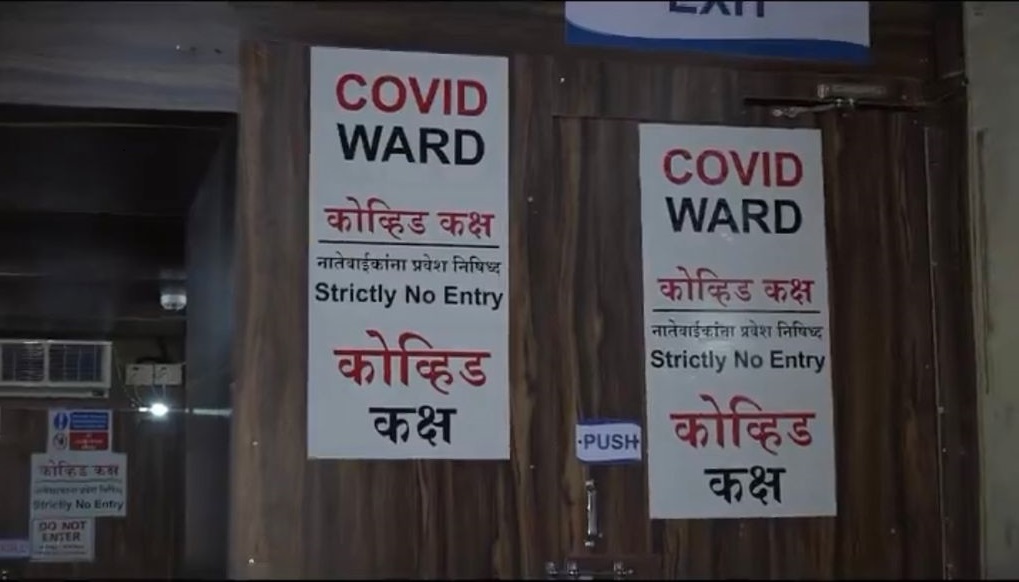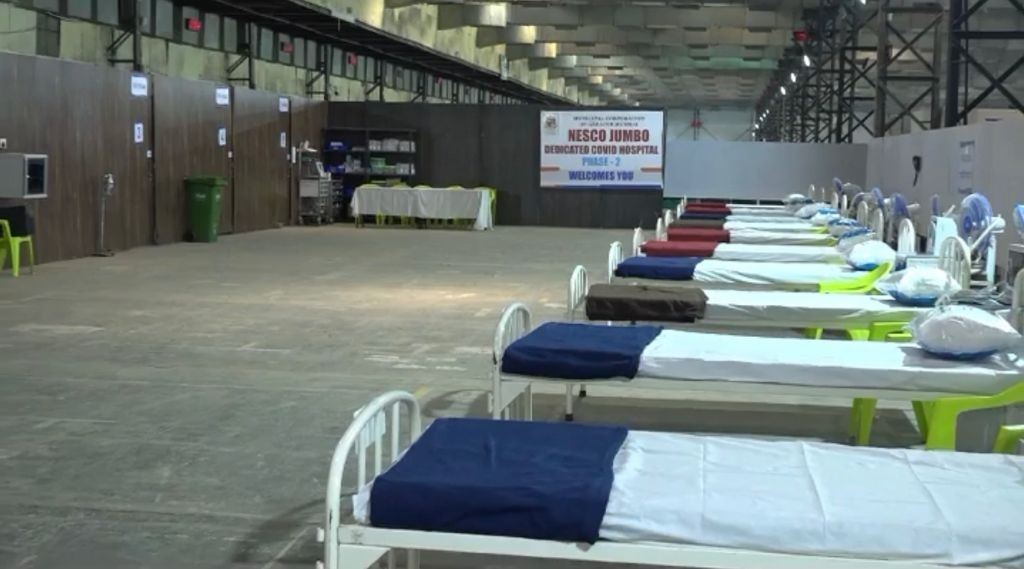 Knowing the magnitude and nature of previous work in India lots of our friends and patients reached out to see if we were accepting donations towards relief efforts . For the last 2 weeks Bijal has been coordinating with her various friends in Mumbai and finally after intense vetting she was able to identify a site where resources donated will directly reach the patients .
After coordinating with our physician friends in the COVID mega site in Mumbai we have picked up the responsibility for the following.
We will be buying medications from a Mumbai based supplier we have worked with in the past , who will directly supply the below listed medications to one of the COVID mega site in Mumbai .
Currently this mega site is catering to 1500 admitted patients in various levels of care . I have attached a video and photographs of the mega site we are
This is the requirement of medications per patient .
1. Tab Faviparavir 200 mg 3 strips of 34 each per patient
2. Inj Anoxeparine 40 mg 10 injections per patient
3. Inj Methyl Prednisolone 40 mg -10 injections per patient
4. Inj Dexamethasone 6 mg 10 injections per patient
5. Tab Prednisolone 5mg 10 strips per patient.
At DRISHTI we have pledged medications for 10,000 patients as our 1 st target .
We are a 501-3C registered organisation and all donations are tax deductible . If donated on the website directly Donate you should get an email receipt instantaneously .....
Thank you ...
Darshan and Bijal .